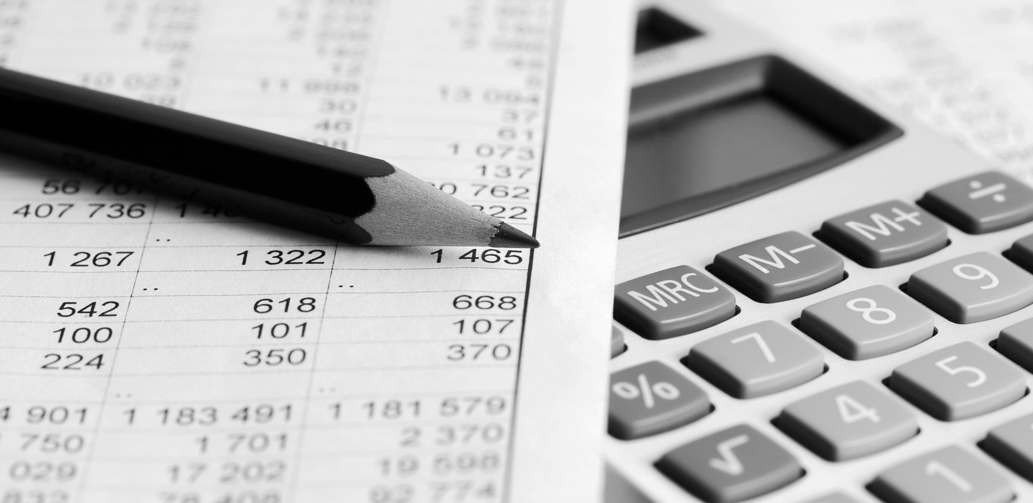 About
Competition for talent is fierce with skilled lawyers and legal staff being offered unheard of salaries and remote working opportunities. This coupled with post-pandemic inflation puts increasing pressure on a firm's bottom line. How are your firms coping with these challenges to ensure the firm remains competitive and sustainable?  
Join us for the conversation where we will explore:
Associate compensation – What incentives and benefits firms are offering to keep top lawyers

Legal staff retention – Are you seeing attrition among legal staff and what measures is your firm taking to stem the tide?

Revenue stream – How are inflation and the talent war impacting your firm's bottom line?
Please contact Melinda Eggenberger with any questions. 
Timings
8:00 AM New York | 1:00 PM London | 8:00 PM Hong Kong
Agenda
Wednesday 29th June 2022
Time
Higher Salaries, Higher Attrition, Higher Inflation: Impact on Your Firm