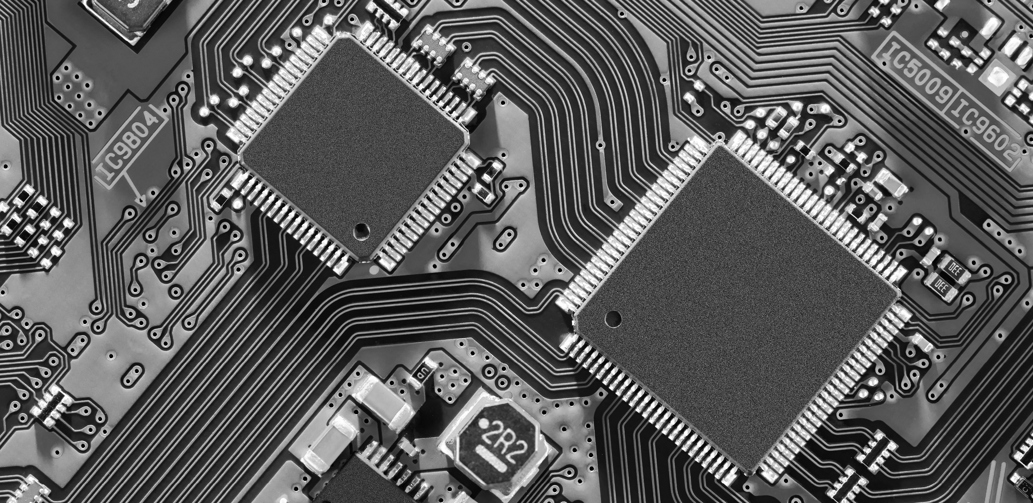 New technology typically means fewer hours to bill for. Any new legal technology, when you can do client work faster or better (or have something entirely new to offer them) leads to the dreaded question: How do we price this now?
The Legal Tech Pricing Insight is an opportunity to hear about tools and techniques you can use to answer that question; and to meet/engage with others from Lex Mundi member firms who are working with the same problem.
Register once for access to the entire series!
The series will be led by Richard Burcher who is both the leading international legal services pricing consultant and the tech start-up founder of Virtual Pricing Director. Co-hosting the session will be Brian Gribben, Head of Business Development, Marketing and Communications at Arendt & Medernach (Lex Mundi Member Firm for Luxembourg) and Antonella Montagna, Director of Pricing & Legal Project Management at Jones Walker (Lex Mundi Member Firm for Louisiana, USA). 
The series will will be held virtually on the below dates and include presentations on hot topics, plus opportunities to network with other attendees. Each session is scheduled for 60-minutes. 
Each 60-minute meeting is scheduled to begin at 10:00 a.m. New York | 3:00 p.m. London | 11:00 p.m. Hong Kong
July 13
September 14
November 9
If you are unable to attend, please register to receive the recording and materials.