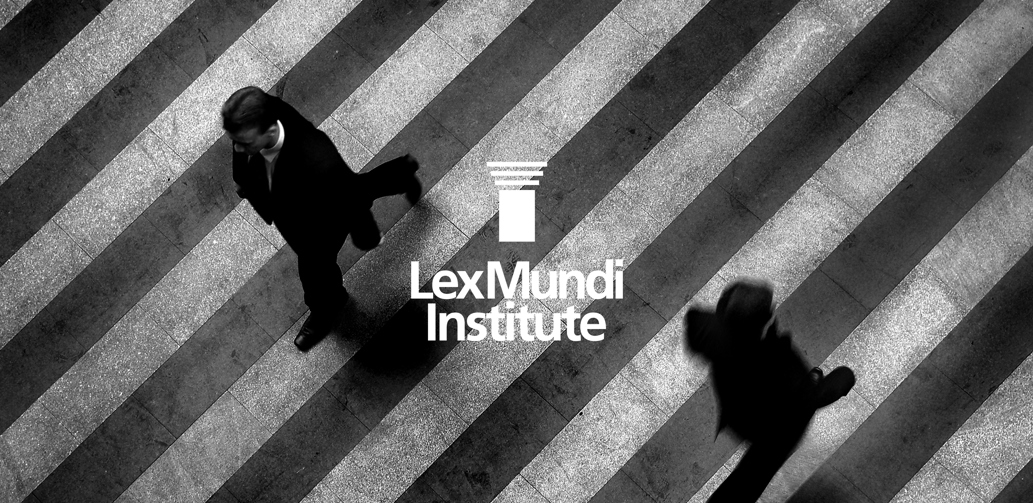 Since the inaugural program in 2004, Lex Mundi member firms and their clients have increasingly turned to the Lex Mundi Institute (LMI) for unique, advanced learning opportunities for lawyers that cannot be found elsewhere. 
The Cross-border Dispute Resolution program is designed to provide participants with the knowledge and skills needed to represent clients in resolving cross-border commercial disputes. Participants develop friendships and business networks, while participating in practical exercises, including practicing opening and closing statements, practicing cross-examination techniques and preparing for and running a merits hearing.

Lawyers from both civil and common law jurisdictions will find the skills learned extremely valuable. During the program, participants will attend courses on presentation and communication skills, (both oral and in writing, at an advanced level), editing skills, professional responsibility, negotiation skills, and business development and building and sustaining client relationships. Participants will also have a unique opportunity to network with colleagues from other countries. A recommended prerequisite is a minimum of five years' experience in dispute resolution practice.
Participants in the Lex Mundi Institute Cross-Border Dispute Resolution Program are selected through an application process.
The selection process does not involve deciding which nominees are better than the others but focuses on putting together a group of individuals that will interact well.  
An application form must be completed by the firm and submitted along with the candidate's CV.  
Please contact Krystle Bullock with any questions.
Location
The program will take place at Watergate Hotel
2650 Virginia Ave NW, Washington, DC 20037, United States
+1 844-617-1972
The Watergate Hotel is an urban resort located along the banks of the Potomac River. After its 125 million dollar rennovation in 2015, it's now a one of a kind hotel that pays tribute to its own storied past. It combines classic elegence and bold mid-century modern design to give you the warmth of comtemporary luxury. 
More information regarding room reservations will be sent with acceptance into the program.
Agenda
Sunday 17th July 2022
Time
Monday 18th July 2022
Time
Business Development
During this session you will how to build your personal brand and how to leverage the Lex Mundi network. Two 15 minute breaks and a one hour lunch is scheduled during this time.
Group Activity Followed by Dinner
Tuesday 19th July 2022
Time
Risk Analysis
During this session you will learn techniques used for risk analysis and apply them while doing small group work. There are two 15 minute breaks and a one hour lunch scheduled for this time.
Wednesday 20th July 2022
Time
Negotiating for Win-Win
You will learn different negotiating approaches and apply this in small group exercercies. There are two 15 minute breaks and a one hour lunch scheduled during this time.
Swingers Golf Club
Come get your golf game on while enjoying cocktails and small bites with your colleagues.
Thursday 21st July 2022
Time
International Arbitration Module
Led by Richard Butler, solicitor, chartered arbitrator and commercial mediator, and Visiting Professor at Nottingham Law School, UK, the faculty for these two days comprises senior members of Lex Mundi's Litigation, Arbitration and Dispute Resolution Practice Group. They will lead discussions and conduct group and individual practical skills exercises and provide individual feedback on matters that arise at different stages of the arbitration process.
Using a case study approach, this two-day component of the program uses a specially-designed case study, and includes sessions on:
 Case analysis techniques suited to the requirements of international disputes
Cross-examination, opening and closing techniques in the international arbitration setting 
Participants will prepare for and run a full merits hearing before the faculty
Friday 22nd July 2022
Time
International Arbitration Module Day Two Continued