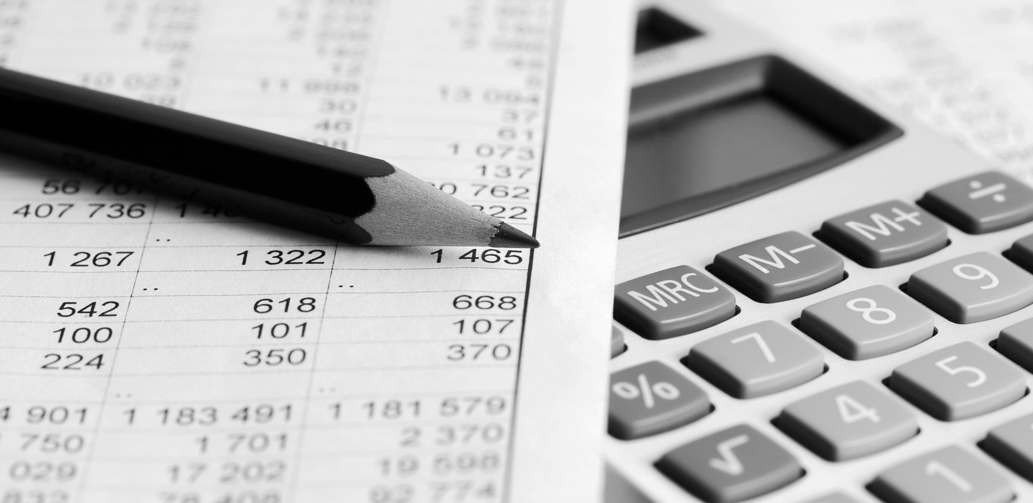 Join Us in the Mile High City!
After a two-year pause, the COO & Executive Directors Committee and Lex Mundi staff are excited to welcome you to Denver for the COO & Executive Directors Conference, September 28-30, 2022. 
This highly interactive event will allow you to hear from experts and fellow COOs and executive directors, tackling critical issues including:
Balancing long-term strategic planning with short-term "fighting fires"
Understanding what ESG really means and how to proactively implement processes and principles  
Safeguarding your firm's data through a cybersecurity incident simulation
Working smarter across all stakeholders
Managing the new working environment and culture
The member registration cost is $950. To see the full agenda please click here. 
Lex Mundi is committed to putting safety measures in place to ensure a safe and successful event for all attendees.  Please note our Covid policy below. 
COVID POLICY:Lex Mundi has updated its Covid policy and no longer requires participants to provide proof of vaccination and/or of a negative Covid test before attending an event. However, we do encourage participants to take a test before coming to a Lex Mundi event if they feel unwell or have been in close contact with a confirmed Covid case in the days preceding the event.
Furthermore, should a participant exhibit any Covid symptoms or feel unwell during an event, Lex Mundi staff may require the participant to take a rapid antigen test before resuming conference activities.
We greatly appreciate your cooperation and patience as we endeavor to navigate "living with Covid" alongside the continued circulation of the virus. Our objective is to take reasonable measures to try to keep attendees safe.
Please note these policies are subject to change should a change in the Covid situation warrant it.
---
Venue and Hotel Information 
Registration and programming will take place at the offices of Davis Graham & Stubbs LLP located at 1550 17th Street, Suite 500 in Denver Colorado. 
We had secured a room block at The Maven Hotel, but Unfortunately it is now closed. We Recommend The Rally Hotel. To make a reservation call 1.720.907.1234 and mention "Davis Graham & Stubbs" for a discounted rate. 
Please contact Melinda Eggenberger or Krystle Bullock for any questions regarding registration or hotel information. 
We hope to see you in Denver!
Agenda