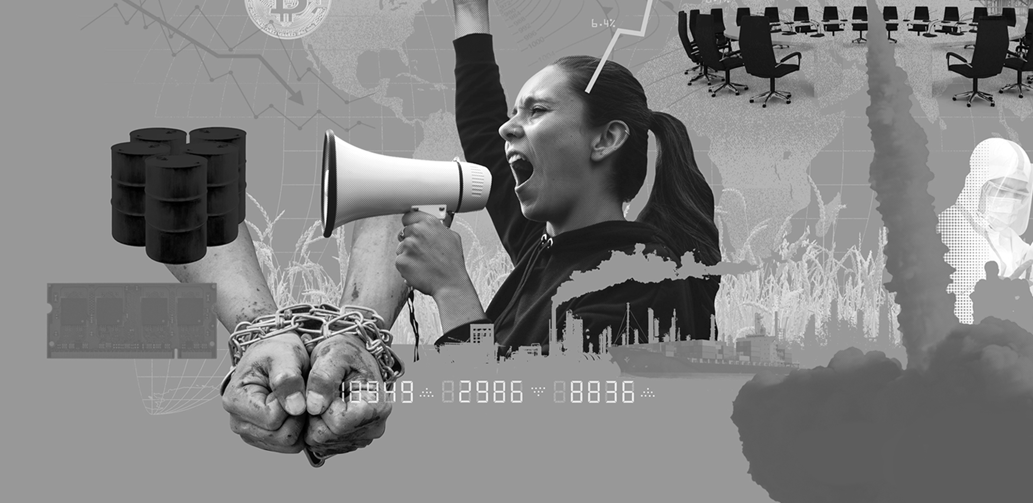 In October 2022, a delegation of Lex Mundi staff, Lex Mundi member firm lawyers and in-house counsel will join a trek across the unforgiving Patagonia region in support of Hope for Justice and the Slave-Free Alliance in order to help raise funds for the outstanding work they do.
---
Lex Mundi is proud to partner with Hope for Justice and the Slave-Free Alliance as part of this Charity Challenge – specifically bringing attention to the plight of approximately 45 million souls, who are trapped right now in modern-day slavery. These incredible organizations work to rescue people from bondage and help to rehabilitate them from their unimaginable trauma.
Founded in the UK in 2008, Hope for Justice is an international charity working across five continents. They help victims and survivors directly and also bring about long-term change through work with governments, law enforcement, the business community and the general public. Their wholly owned social enterprise, Slave-Free Alliance, provides services to other organisations that wish to protect their own operations and supply chains from modern slavery.
The delegation on the grueling 10-day trek is led by Lex Mundi Vice President of Global Markets, Eric Staal and includes Senior Marketing Manager, Taryn Butchard. They are joined by member firm participants from Noerr (Ira Tsoures) in Germany and Basham, Ringe y Correa, S.C. (Pedro Said Nader) from Mexico. In-house counsel from First Solar (Jennifer Lee) and Northvolt (Fredrik Nilsson) will round out the team.
To read about how supply chains can conceal and facilitate human trafficking and how upcoming legislation is designed to combat it click here for access to Lex Mundi's thought leadership report "Enterprise Values versus Enterprise Value."
If you would like to support the fundraising effort of the delegation, you can learn more and donate here: https://www.justgiving.com/fundraising/eric-staal-lex-mundi