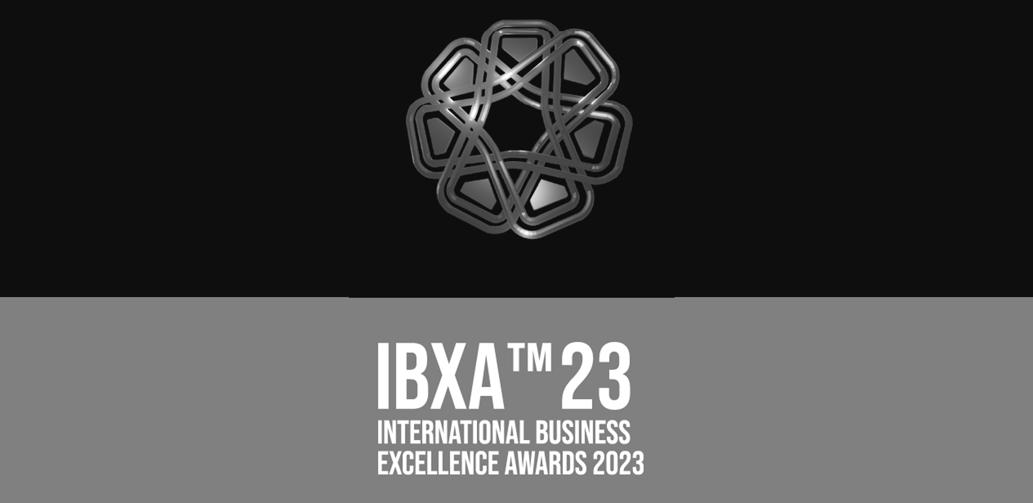 Lex Mundi, the world's leading global network of independent law firms, has collected two awards in the International Business Excellence Awards 2023 ('IBXA23'). Lex Mundi was named 'Overall Winner' across all categories and all submissions - the highest honour given - alongside receiving a Gold award for the category 'Best Digital Marketing Campaign'.
---
In July 2022, Lex Mundi launched its new website and a refreshed branding with the mission statement of "Bringing the Best Together". This statement encapsulates the value which the network brings to both clients and members alike through streamlined innovations such as Lex Mundi Equisphere® - a project management platform which allows member law firms to work together seamlessly to provide outstanding services to clients with multijurisdictional operations – in addition to exceptional professional development training, high-quality thought leadership and engaging events. The new branding positions the network as a compelling alternative to traditional legal providers, differentiating Lex Mundi from other legal networks.
Alongside the launch of the website, Lex Mundi initiated the strategic digital marketing campaign which won both the Gold International Business Excellence Award for Best Digital Marketing Campaign and the Overall award. The campaign included targeted social media, programmatic advertising and email marketing to promote the new tagline and unveil the new site.
"Lex Mundi continues to evolve, not only in its provision of the highest quality of services, both to its member law firms and to their clients, but also as a business" said Lex Mundi CEO & President Helena Samaha. "This award is in recognition of one aspect of that increasing sophistication. It reflects the quality capabilities and offerings we have developed to meet the needs of businesses worldwide. Everything we do is built upon the consistent high quality of our member firms which Lex Mundi quality assures regularly, and we thank everyone involved for their extraordinary contributions to the network."
Hosted by Awards International, the IBXA23 created 25 categories for this year's event. The categories were divided into five distinct groups, each celebrating a particular aspect of business excellence: Customer Experience Categories; Employee Experience Categories; Sustainability and CSR Categories; Business & Innovation Categories; People Categories. Lex Mundi was selected as the Overall Winner among global entries from companies across industries and sectors such as EY, Vodafone, Sodexho, AstraZeneca, Dubai Regional Transit Authority and others.