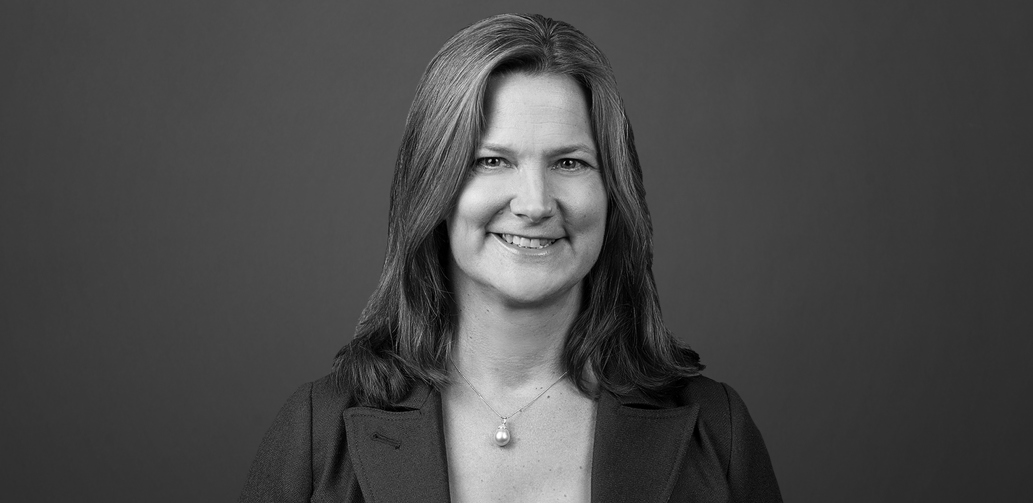 Kate McGilvray was elected Chair of Lex Mundi's Board of Directors during the 2023 Lex Mundi Annual Meeting in San Francisco. Lex Mundi is the world's leading network of independent law firms with 150+ member firms and more than 22,000 lawyers worldwide.
McGilvray is a Partner in Toronto with leading Canadian law firm, Blake, Cassels & Graydon LLP (Blakes), has served on Lex Mundi's Board of Directors since 2020 and has previously held the positions of Secretary, Chair-elect and remains an Executive Committee Member. As Chair, McGilvray presides at all meetings of the Board and meetings of members and helps guide Lex Mundi strategies.
"I am honoured by my appointment as Chair. For over 10 years, I have had the privilege to work closely with incredible legal leaders from all around the world," said McGilvray. "I look forward to continue the work of my predecessors and to direct Lex Mundi's global vision and strategy – always leaning on our core principle of excellence, innovation and collaboration."
Helena Samaha, Lex Mundi President & CEO added, "We are delighted to welcome Kate to the role of Chair.  In our strategic plan we have a clearly defined route map for Lex Mundi's future success and development, and we look forward to taking that strategy forward under Kate's stewardship."
Lex Mundi's Board of Directors also elected Carlos Velazquez de Leon, Basham, Ringe y Correa, S.C. (Mexico) to the position of Chair-Elect, Aniekan Ukpanah, Udo Udoma & Belo-Osagie (Nigeria) to the position of Secretary, and Kristin Lentz, Davis Graham & Stubbs (USA, Colorado) to the position of Treasurer.
Eduardo Geli, Uria Menendez (Spain) joins the Lex Mundi Executive Committee alongside Edward Kim, Lee & Ko (Korea), the chair emeritus, Christoph Lang of Pestalozzi (Switzerland), and Helena Samaha, Lex Mundi's President & CEO and the current officers above.
At the same Annual Meeting, the membership elected four new directors to the Lex Mundi Board of Directors: Randy Hanson of Womble Bond Dickinson (USA, North Carolina), Kristin Lentz of Davis Graham & Stubbs (USA, Colorado) and Mikko Manner of Roschier (Finland). They will serve four-year terms.