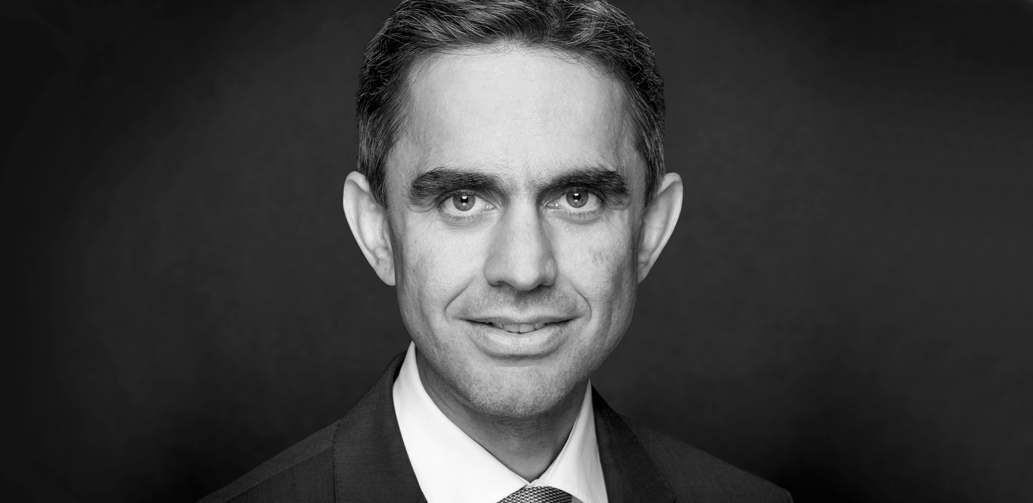 Christoph Lang has been elected as the new Chair of Lex Mundi's and has launched his tenure by throwing his full support behind the re-introduction of the network's highly valued global programme of in-person teaching and training events, which have been delivered digitally during the pandemic.
Lang, Partner and Head of Corporate/M&A at leading Swiss law firm Pestalozzi, was elected as Chair at the 2022 Lex Mundi Annual Meeting held in May in Edinburgh, Scotland, and he takes over the role from Angella Castille of US-based firm Faegre Drinker Biddle & Reith LLP.
Lang has previously held the positions of Lex Mundi Secretary, Chair-elect and Executive Committee Member and now as Chair will presides at all meetings of the Board and meetings of members and help guide Lex Mundi's strategies.
"I am very excited at the opportunity to serve as Chair of Lex Mundi and humbled to have been selected for the role," said Lang. "As we emerge from the global pandemic, I am delighted that Lex Mundi is reinstating the full schedule of in person programs, which are such a mainstay of the Lex Mundi community, and the foundation of the extremely close relationships which exist between Lex Mundi firms and lawyers. I intend to support the Lex Mundi team in their efforts as they further develop the involvement of member firm lawyers at all levels through the enhanced capabilities of virtual communications, live events, and training opportunities.
"As Lex Mundi implements its new Strategic Plan, I am excited at the opportunities it encapsulates for enhancing the Lex Mundi value proposition for all our members and their clients. I hope to play my part to the full in communicating and delivering these initiatives to all our friends and colleagues in the Lex Mundi family."
Helena Samaha, Lex Mundi President & CEO added: "We are delighted to welcome Christoph to the role of Chair.  In our strategic plan we have a clearly defined route map for Lex Mundi's future success and development, and we look forward to taking that strategy forward under Christoph's stewardship."
---
More appointments to Lex Mundi's Board of Directors saw Kate McGilvray of Blake, Cassels & Graydon LLP (Canada, Alberta, Ontario, and Quebec) elected to the position of Chair-Elect, Carlos Velazquez de Leon of Basham, Ringe y Correa, S.C (Mexico) elected to the position of Secretary, and Jennifer DelMonico of Murtha Cullina LLP (USA, Connecticut) elected to continue her position of Treasurer.
Edward Kim of Lee & Ko (Korea) joins the Lex Mundi Executive Committee alongside current directors Luca Frignani of Chiomenti (Italy) and Mr. Lang, Ms. McGilvray, Mr. Velazquez de Leon, Ms. DelMonico, out-going Lex Mundi Chair Ms. Angie Castille and Helena Samaha, Lex Mundi's President & CEO.
At the same Annual Meeting, the membership also elected four new directors to the Lex Mundi Board of Directors. Eduardo Geli of Uría Menéndez (Spain), Łukasz Lasek of Wardynski & Partners (Poland) Ingrid Pierce of Walkers (Cayman Island) and Aniekan Ukpanah from Udo Udoma & Belo-Osagie (Nigeria) will all serve four-year terms.