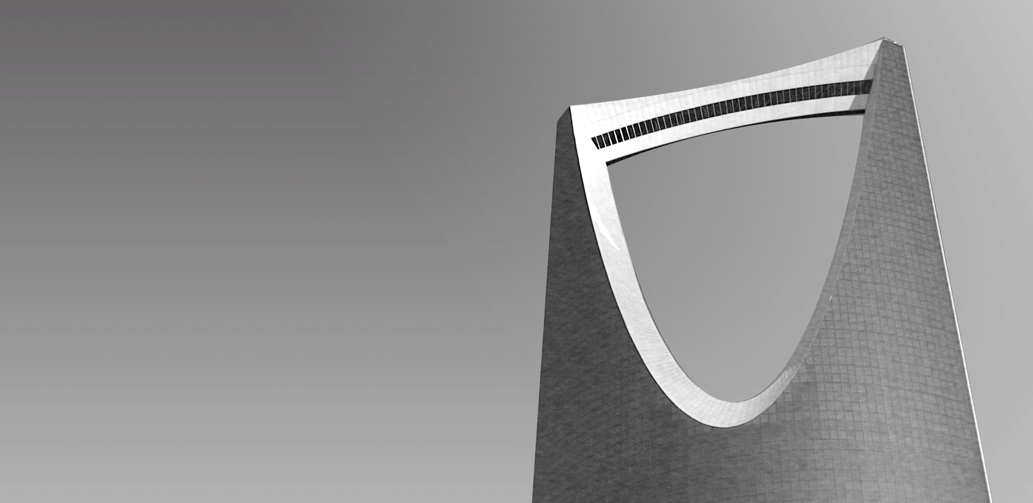 Lex Mundi, the world's leading global network of independent law firms, has announced the admission of the Law Firm of Mohamed Al-Sharif ('the firm') in association with Johnson & Pump. The firm's admission to the network as the exclusive member firm for Saudi Arabia was effective as of 1 November 2022.
---
Based in Riyadh, the firm's attorneys have been active in Saudi Arabia since 1978. It represents a broad range of local and international entities in a wide range of commercial activities and legal issues - including defense, finance, information technology, engineering and advising construction contractors and suppliers.
The firm has represented scores of multinationals in company formation and registration, acquisition and renewal of business licenses and registrations, partner identification and due diligence, contract negotiation, project guarantees, remediation of impaired or threatened registrations, labor advice and contracts.
Project teams typically include both Western and Arab legal professionals, combining Western-style service with local legal, regulatory and practical expertise. Fluent in a multitude of languages, the firm can advise on matters for multinational and global clients.
The firm's Managing Attorney Chris Johnson said, "Practicing as we do in a rapidly globalizing Saudi economy committed to privatize and diversify beyond energy, we are both honored and strengthened to join the Lex Mundi network with its broad global footprint and deep bench of experienced international practitioners."
President & CEO of Lex Mundi Helena Samaha said, "As we continue to enhance our presence in the Middle East, we are excited to welcome the Law Firm of Mohamed Al-Sharif. The firm strengthens our network not only in this key market in the region but also in further enhancing our global capability and presence."