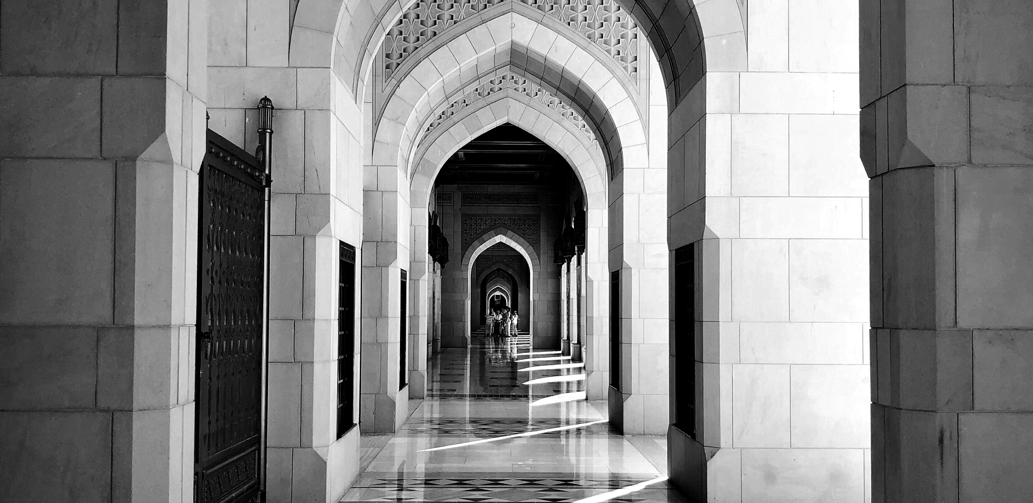 Lex Mundi, the world's leading global network of independent law firms, has announced the admission of Said Al Shahry & Partners (SASLO). The firm's admission to the network as the exclusive member firm for Oman was effective as of 1 November 2022.
---
Established in 1992 by Said Al Shahry, SASLO is a full-service law firm based in Muscat, Oman, and was one of the first legal firms to be established in the Sultanate of Oman. The firm has grown to become a leading, globally recognized, Omani law firm - connecting its "on-the-ground" legal expertise to international markets.
With the firm's strong local roots and a deep understanding of Omani law and practice, it is able to advise both local and international clients. For three decades the firm has been a leader and influencer in the Omani legal market.
Priding itself on being a friendly and inclusive multi-cultural, multi-national organization, the firm's lawyers and staff are drawn from many different jurisdictions around the world.
In 2008, the SASLO Legal Training Centre (SLTC) was founded by Said Al Shahry to provide legal training and continuing education in Oman. Over the years, SLTC has trained more than 7000 professionals from both the public and private sector in support of its mission to develop the legal profession in Oman.
The firm has expanded beyond Muscat through branch offices in Salalah and Sohar – the two major industrial centres in Oman.
Said Al Shahry, Founder and Managing Partner of SASLO said, "We are honored to join Lex Mundi. Our membership is another milestone in the growth of SASLO as a leading Omani law firm and will bring significant benefits to both our lawyers and clients."
President & CEO of Lex Mundi Helena Samaha said, "The exciting addition of Said Al Shahry & Partners to Lex Mundi is of great importance to the network. As one of the top firms in Oman, SALSO will greatly enhance the strength of our network in the Middle East, a key market for global business.."