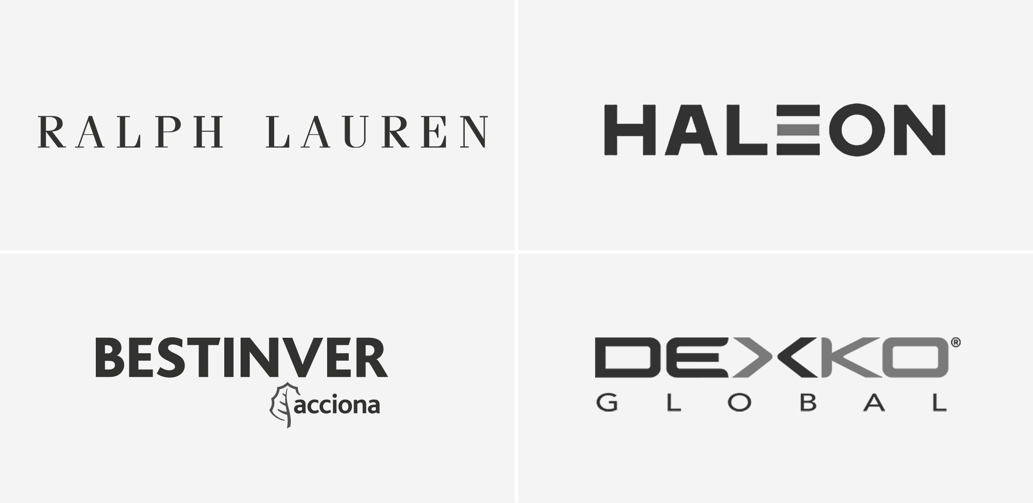 Lex Mundi, the world's leading network of independent law firms, welcomes four new members to its Client Advisory Council (CAC). The appointments were effective as of January 1, 2023.
---
Lex Mundi's CAC is comprised of senior in-house counsel from some of the world's leading companies who advise multinational companies operating in a demanding and ever-changing global regulatory and business environment.
Joining the CAC:
These new members join a distinguished group of existing CAC members:
The remit of the CAC is broad and strategic in nature. The vast reservoir of experience embodied in its members is invaluable in helping to steer Lex Mundi's development, with the CAC bringing the voice of the client into every aspect of Lex Mundi's business.
Specific aspects of the value the CAC brings to Lex Mundi include:
Their review and input into Lex Mundi's strategic plan and direction, as well as supporting Lex Mundi's specific initiatives – for example, around the coordination and smooth delivery of cross-border client work handled by Lex Mundi firms, through Lex Mundi's disruptive and award winning, multi-jurisdictional, project management platform "Lex Mundi Equisphere®".
Contributing to Lex Mundi's cutting-edge thought leadership including the highly regarded annual Lex Mundi Global Summit Report, which each year provides a deep dive and global overview of a topic or topics of particular resonance to in-house legal counsel operating in complex multi-jurisdictional and international contexts. The 2023 GC Summit Report, "Global Crosswinds, Stakeholderism and General Counsel", can accessed here.
Informing the work of Lex Mundi's innovative Think Tank initiative "Lex Mundi Forward", where current and future law firm leaders from within the Lex Mundi membership come together to predict the evolution of the legal marketplace, and design the law firm structures and business models that will best service it.
Helena Samaha, Lex Mundi CEO & President, comments:
"Our Client Advisory Council is an extremely valuable resource for Lex Mundi and our member firms. With the addition of Steve, Jern, Bjarne and Raimundo, we are further increasing the incredible pool of global expertise and talent represented by the CAC. Having the CAC available to our members provides them with a significant competitive advantage in cementing the best ways for in-house counsel and outside counsel to work together seamlessly, in a consistently evolving market for cross-border legal services."
Complete information on the members and activities of Lex Mundi's Client Advisory Council can be found on the Lex Mundi web site at: www.lexmundi.com/CAC