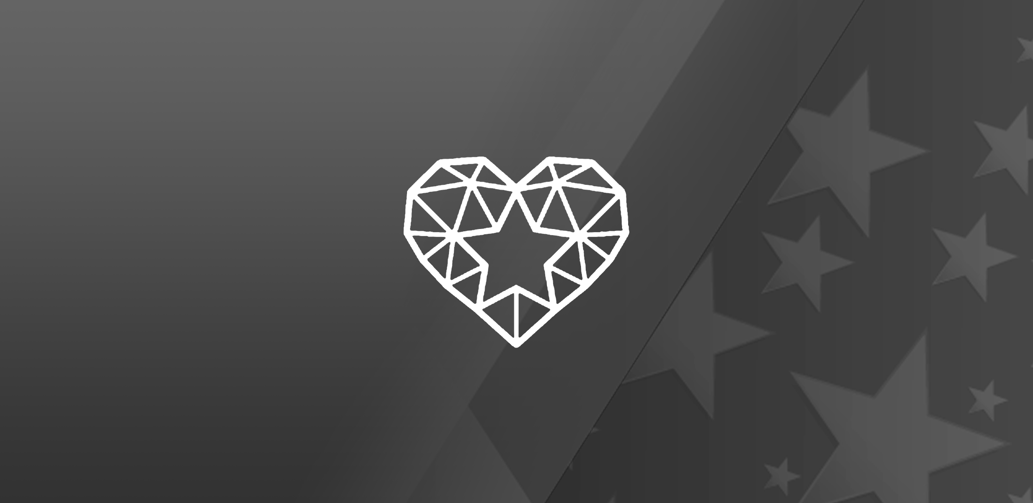 The business community is once again recognizing Lex Mundi for excellence at the 2023 US Customer Experience Awards. Lex Mundi has been announced as a finalist in the categories of Best Digital Transformation for our #BringingtheBestTogether campaign as well as Best Use of Technology for our client service platform, Lex Mundi Equisphere®.
---
Recently named the Overall Award for the top submission in the International Business Excellence Awards, Lex Mundi's Digital Transformation focuses on the shift in our positioning statement from "World Ready" to "Bringing the Best Together." This new statement better reflects how Lex Mundi operates in bringing the best lawyers, law firms and business professionals together to provide exceptional service for our global clients. This transformation included:
Developing a new logo
Launching an updated website
Reinvigorating our color palette
Becoming more targeted in our social media and email marketing
Producing innovative advertising materials and
Differentiating ourselves from other law firm networks and traditional legal providers.
The second category – Best Use of Technology – showcases Lex Mundi's project management solution Lex Mundi Equisphere, which enables our outstanding member firms to work together as one, delivering to clients a joined up, single-stop solution for their multi-jurisdictional engagements.
Equisphere provides clients with a tailored portal complete with specialized project managers and online dashboard for real time reporting to conduct matter scoping, coordination of engagement letters, matter management and coordination of billing.
Lex Mundi Equisphere has received numerous awards including:
Gold Winner for Best Applied Technology in the 2022 International Business Excellence Awards
Silver Winner for Best Customer Experience in the 2022 International Business Excellence Awards
Winner of the Legal Operations Award in the 2022 Legalweek Awards
Finalist for the Business Development Award in the 2022 LexisNexis Legal Awards
The US Customer Experience winners will be announced in mid-May.