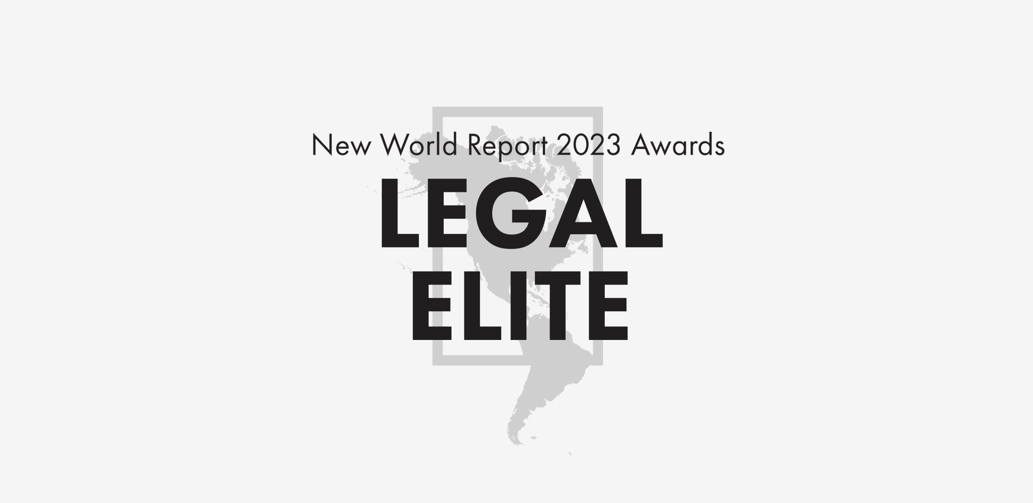 Lex Mundi has been honored with the prestigious Best Cross Border Law Solution USA award at the Legal Elite Awards. The recognition reaffirms our firms' commitment to providing exceptional legal services across borders and underscores our position as a leader in legal market.
The Legal Elite Awards celebrate excellence in the legal industry and recognizes outstanding law firms and legal professionals for their contributions and achievements.
Awarded for our exceptional expertise and effectiveness in handling complex cross border legal matters, Lex Mundi's victory in this Best Cross Border Law Solution USA category is a testament to our unrivaled network of member firms located in more than 150 jurisdictions worldwide. Through this extensive network, Lex Mundi is able to provide clients with direct access to top-tier legal expertise and tailored solutions across borders.
Utilizing Lex Mundi Equisphere, our firms can seamless collaborate on cross border matters regarding matter scoping, coordination of engagement letters, matter management and reporting, coordination of billing and more – ensuring the optimal outcomes for our clients.