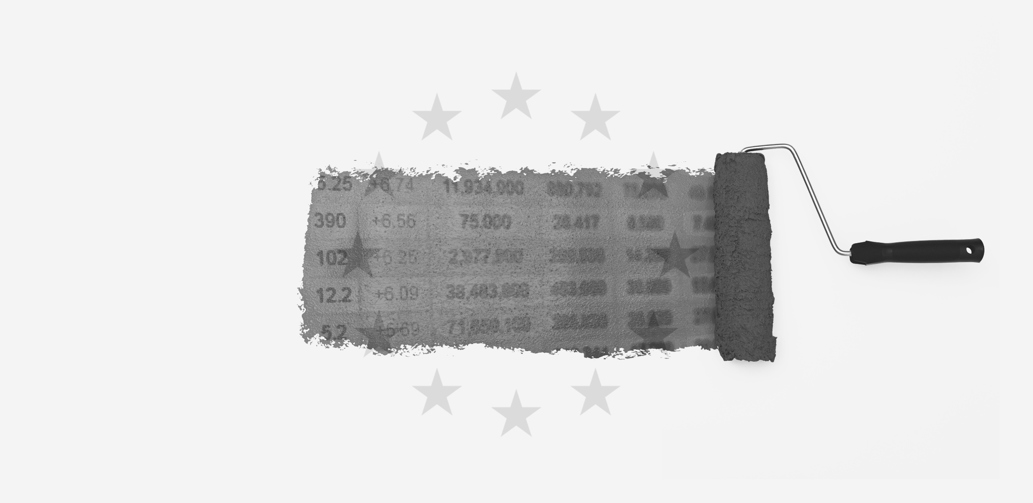 Lex Mundi, in conjunction with its European Union members of the Bank, Finance and Regulation Practice Group is pleased to announce publication of the Greenwashing in the EU Financial Sector Guide.
The guide was prepared in conjunction with Lex Mundi's contribution to the European Supervisory Authorities (EBA, EIOPA and ESMA – the ESAs) progress Reports on greenwashing in the financial sector. In these Reports, the ESAs put forward a common high-level understanding of greenwashing applicable to market participants across their respective remits – financial markets, banking, and insurance and pensions.
All 27 Lex Mundi EU member firms were pleased to contribute to the EBA PROGRESS REPORT ON GREENWASHING MONITORING AND SUPERVISION. The EBA progress Report provides an overview of greenwashing in the banking sector and its impact on banks, investment firms and payment service providers. The strength, reach and capability of Lex Mundi firms provided a very useful perspective for the report, with different types of challenges and legal frameworks across the jurisdictions.
The Lex Mundi Greenwashing in the EU Financial Sector guide allows users to compare the legal aspects of greenwashing in the financial and banking sector from 26 Lex Mundi EU Member States, and includes main relevant links to national legislation and/or guidance.
Specific questions addressed in the Lex Mundi guide include:
Does the jurisdiction have an explicit legal framework to identify, address and sanction greenwashing in the financial sector?
Is the relevant legal framework based on the EU or on the national legislation?
Does the current legal framework provide a definition of greenwashing?
What are the main challenges legal experts see in addressing greenwashing in the EU financial/banking sector?
On the launch of the guide, Lauren Smith, Head of Global Practices at Lex Mundi commented: "Government and regulatory bodies are deeply concerned about greenwashing, and have responded by implementing new regulations and legislation, albeit at varying and occasionally divergent speeds across different jurisdictions. This has created a myriad of new compliance pressures, as well as increased the risk of claims." 
 "Leveraging the vast expertise of our independent member law firms, we hope this report will provide assistance to general counsel looking to the intricate intersections of banking, finance, and sustainability, particularly how it relates to the diverse challenges and legal frameworks within European jurisdictions."
This guide was created by Lex Mundi with the help of Gide Loyrette Nouel, Lex Mundi member firm for France. Romain Rard, Partner at Gide, explained "the guide is an opportunity to contribute to an important regulatory discussion regarding sustainability-related claims; and to further establish Lex Mundi member firms as experts and key contributors in ESG matters. I am glad to have worked on this project with the EBA, who turned to Lex Mundi because of its ability to deliver an EU-wide geographical coverage and to provide the required legal expertise."