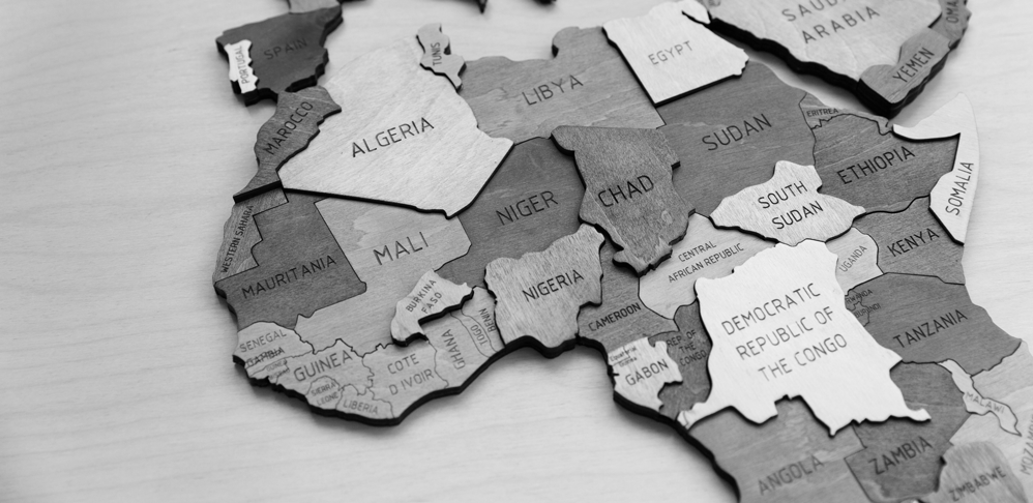 Lex Mundi, the world's leading network of independent law firms, is pleased to announce the addition of two prestigious member firms in Africa to its global network covering three markets. Bennani & Associés LLP has been appointed as the Lex Mundi member firm in Algeria and Morocco. AF Mpanga, has also joined Lex Mundi as the exclusive member firm for Uganda, further enhancing the network's comprehensive coverage on the African continent.
Bennani & Associés LLP is a highly regarded independent law firm in French-speaking Africa, operating in North, West, and Central Africa. With a team of accomplished legal professionals, the firm offers leading legal expertise to listed and unlisted companies, public entities, and international law firms.
Bennani & Associés is a full service firm advising on general corporate law and corporate transactions, finance matters and dispute resolution, providing comprehensive legal solutions to foreign investors for complex issues. Bennani & Associés LLP's strong presence in Algeria and Morocco positions Lex Mundi strategically to offer clients first class, comprehensive legal support in these important North African markets.
Mehdi Bennani, Managing Partner of Bennani & Associés LLP, expressed his pride in the membership: "We are honoured to become a part of Lex Mundi, the world's premier network of independent law firms. This collaboration will enable us to provide even greater support to our clients in Algeria and Morocco, as well as offer our expertise to clients seeking legal services in our jurisdictions through Lex Mundi's global platform."
AF Mpanga also joins Lex Mundi - a distinguished full-service law firm with a rich legacy of serving clients in Uganda and the East African region since its establishment. The firm's expertise spans various practice areas, including corporate and commercial law, banking and finance, energy and natural resources, and dispute resolution. With a deep commitment to excellence, a strong presence in the region and its legacy within the network, AF Mpanga brings valuable local insights and legal acumen to Lex Mundi.
David F.K. Mpanga, Senior Partner of AF Mpanga, expressed his enthusiasm to be part of the network: "Joining Lex Mundi is a significant milestone for AF Mpanga. We are excited to work alongside Lex Mundi member firms, contributing our local expertise to this global network. Together, we will provide clients with unparalleled legal services in Uganda and the East African region."
Helena Samaha, President & CEO of Lex Mundi, expressed her enthusiasm about these new additions to the network: "We are delighted to bring Bennani & Associés LLP and AF Mpanga to the Lex Mundi family. Their commitment to excellence and deep understanding of their local legal landscapes makes them valuable additions to our global network. As Lex Mundi continues to grow, we are better positioned than ever, to serve our clients with top-tier legal expertise in key African jurisdictions."
These new member firms strongly align with Lex Mundi's mission to connect clients with trusted, high-quality legal services and networks worldwide, due to their unmatched footprint in the legal sector. The network's strength lies in its ability to provide clients with access to local expertise backed by its extensive global network of legal professionals.